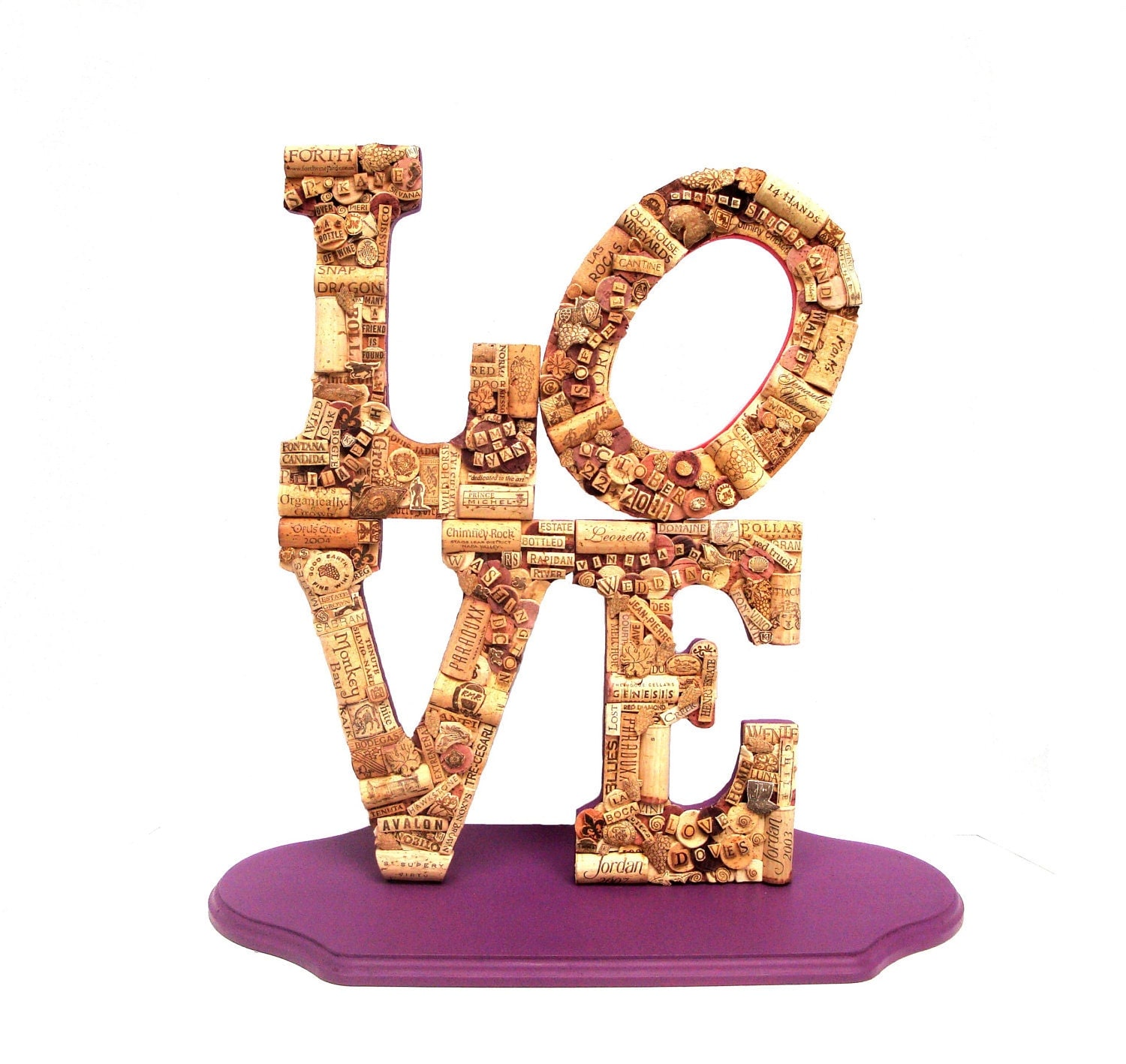 I am so excited to introduce this shop to you! I am in love with their shop and how creative they are with recycling :) They
work mostly with
wine corks, wine bottles mason jars but they have a vast array of products that can fit a wide range of budgets. They have some super unique items that would fit perfectly in any home. And not to mention the owners are some of the nicest people I have had a chance to work with. Here is just a quick interview with the owners:
1) Tell us a bit about yourself…
Creative Corks N' More specializes in Eco-Friendly Home and Garden Decor. All of our products are upcycled, fun, functional, and affordable. We love green crafting and we do this to show others how to repurpose for a purpose. You can use less, reuse more, and have fun with garbage. After all, garbage has feelings, too!
Creative Corks N' More is operated by Tanita & Devon; A very happily engaged couple! Creating is something of a passion for us, which we love to share with others.
2) When did you know you wanted to be an artist/crafter?
Being an artist has been my lifelong dream ever since I was a child. Devon and I have both grown up in crafty families so creating has always been daily activities for both of us in our childhood lives. We decided to start sharing our creations on Etsy in March of 2011 and since then, all of our dreams have come true. Both of us have been able to successfully quit our day jobs and we would not feel any more blessed than we do now.
3) What are your favorite item(s) that you sell in your store? I would definitely have to say that our favorite product that we make is our Wine Cork Letters. Each letter takes us approximately 6 hours to make and by the completion of the product, we have put so much thought and care into the piece that it is actually like bonding with the item we are creating.
4) Where does the inspiration for your items come from? We believe that there is a purpose for everything and the inspiration to create comes from absolutely anything. I would say that our main inspiration comes from the recycled materials we are working with.
5) Why did you decide to start your store? We have always wanted to share our creations with others but actually did not hear about Etsy until 2011. From the second Etsy was suggested to us, we immediately knew that this was our calling.
6) Where would you like to be in 10 years (with your shop and life)? This is a very difficult question for us! We tend to focus on all of our short term goals and have never thought about 10 years down the road. I can only image how our business will evolve in the next ten years.
7) Anything else you would like to say? Thank you so very much for giving us the opportunity to express our philosophy and share our products. This means the world to us and we are so very grateful. Thank you again, Colette!
Now, I wanted to feature a couple of their products but picking just a few is so hard! Every time I think I have decided on a product I see another one that I also want to include. But I have finally decided on my top three items and my favorite item (which is the LOVE statue pictured above), enjoy!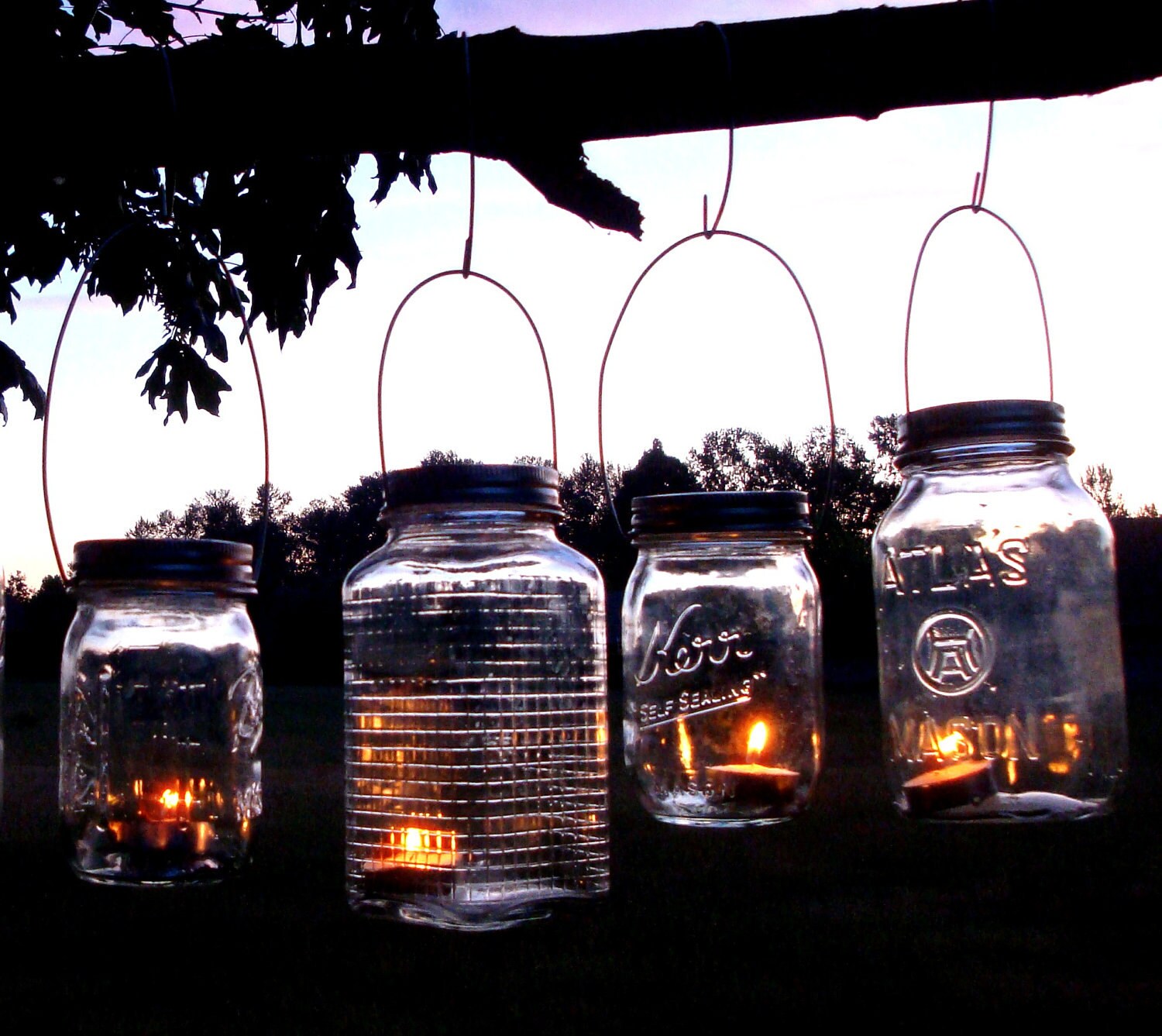 Set of 6 Mason Jar Hanging Tea Light Lantern / Luminaries ($39.50)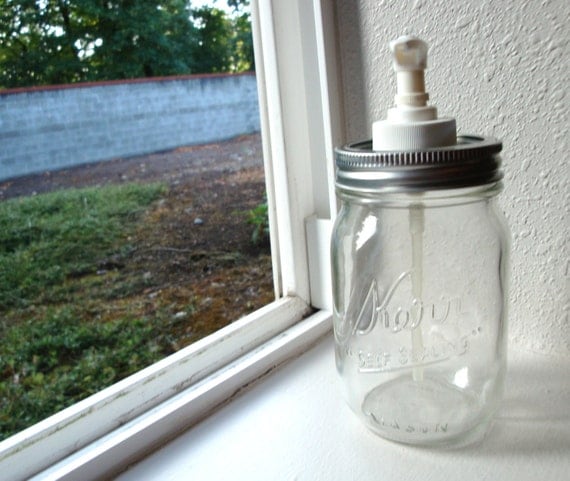 Pint Soap or Lotion Dispenser Mason Jar ($12.50)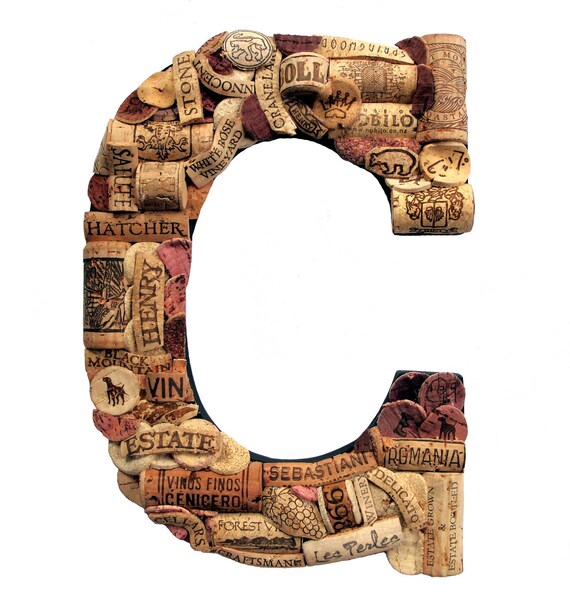 Customized Handmade Vintage Wine Cork Letter - Large Size - They Have EVERY Letter (67.50)
Go check out this shop right now, you won't regret it!!
Thanks so much for reading,
Colette :D